Hey, I'm Tarun!
Welcome to my digital garden. 🌱

I'm a software developer who creates open-source projects and writes about code, design, and life. I like accordions, outer space, board games, and stand-up comedy.

Check out my projects and articles I've written on subjects like game design, security, front end development, or learn more about me.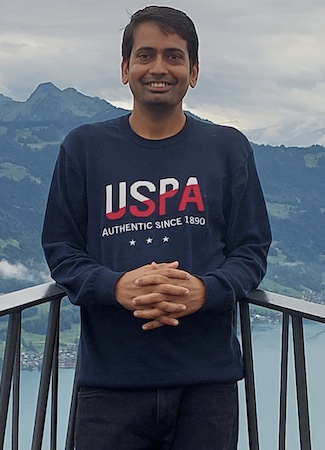 If I write something new, I'll let you know via newsletter. I don't update often, and don't spam ever.